Buying gifts for a woman is every man's worst nightmare. What is even more difficult is picking out the right gift for a woman who plays golf. When it comes to choosing gifts for golf-loving ladies, you do not just have to worry about the gift being stylish, you also have to consider its usefulness and practicality. The task is challenging enough as it is, but for men who are not golfers themselves, it is twice as hard. To help you choose the perfect gift for that special golf-loving lady in your life, here are a couple of suggestions that are guaranteed to put a smile on her face.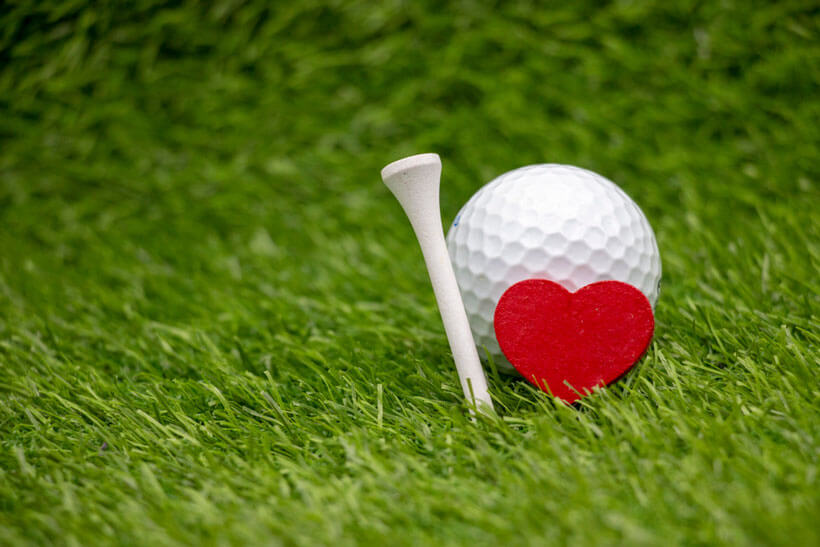 Golf Gift Baskets
A gift basket is always a good present because it contains several items. If you do not have a specific gift in mind, you cannot go wrong with a basket full of stylish golf accessories. Think of it as a gift card – but in the form of high-quality items every golfer needs. What makes this such a perfect gift is that these baskets are designed by golfers for golfers, which means you are not required to understand the game yourself. Depending on the gift basket, some of the items may include:
Golf balls
Golf tees
Microfiber golf towel
Divot tool
Valuables bag
Ball marker
Groove tool
Golf Bag
Every golfer needs a quality golf bag. No matter how many bags your golf-loving lady has, she will never say no to one more. However, before you buy a bag, it is important that you determine what type of bag is right for her. Some golf bags are specifically designed to be carried on golf carts whereas others are carried by the player on the course. Regardless of which type you opt for, you can be certain that there are plenty of choices when it comes to the manufacturer, design, and price.
Golf Accessories Organizer
A golf accessories organizer is a practical and highly functional gift every lady golfer will appreciate. It can hold everything from balls to an extra pair of socks and shoes. There are many different types of organizers available, but we suggest getting one with reinforced sidewalls that are also water-resistant. This way, it will be able to withstand the elements and any extra weight.
Quality Sunglasses
Premium-quality accessories are important for every golfer's game, which is why investing in proper sunglasses is a must for every golf-loving lady. What you should look for when deciding which sunglasses to buy are lenses that block UVA and UVB rays and have UV protection coating. The lenses should also be able to restore true color and eliminate light, which protects the eyesight and enables clear vision. As for the style, ask her to show you her favorite pair of sunglasses and buy her the ones which resemble them the most.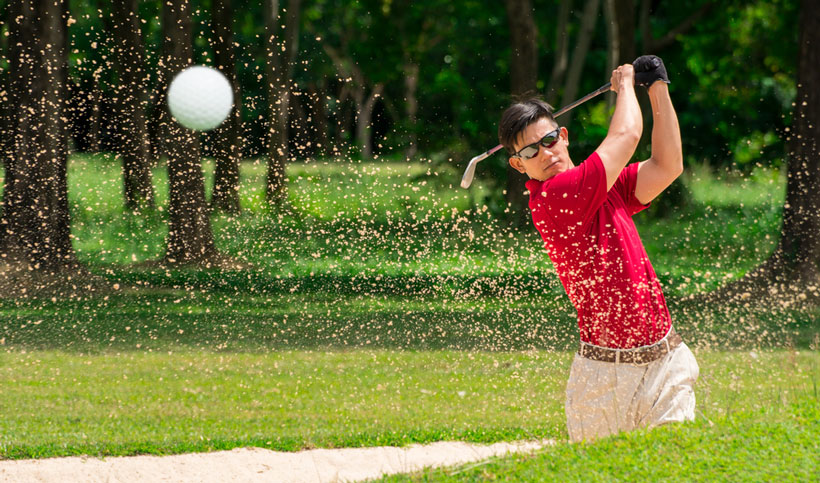 Golf Gadget Gift Ideas
Every lady golfer will like a gift that will help improve her game and buying a convenient golf gadget will do just that. Considering that you are buying a gift for a woman, there is no need to overdo it. You just need to pick something simple and elegant that she can carry in her bag and use without difficulties. Examples of perfect golf gadget gifts include:
Solar charger
Golf GPS loaded with courses in different states
Smartwatch
LED light up golf balls
Smart putter
Swing analyzer
Golf Dating Site Subscription
A subscription for a well-known golf dating site is a great gift for all single golf-loving ladies who would like to meet someone who shares their passion for the sport. Balancing work, family, and time spent on the golf course is often difficult and being able to find a partner who not only understands but loves the game too is a gift that just keeps on giving. Your single golf-loving lady friend will be able to connect with single golfers in her area as well as those who do not live in the same state or country. 
Bottom Line
What makes for a perfect gift for any golf-loving lady is not something with the highest price tag but something that will show that you know her and what she likes. By choosing one of the gifts mentioned above, she will not only realize that you put some serious effort into getting her a special present but that you are aware of how much golf means to her.